Relentlessly pursuing Christ, the gifts of the Holy Spirit and unity in with the church body. Tearing down strongholds and building each other up in the love of christ.
We on Wednesday nights at 6:30pm in the Summit Gym.
Leaders
Jon & Taylor Meo Ken & Sarah Thompson
(Young Adult and Student Pastor, High Hchool) (Middle School Youth Pastor)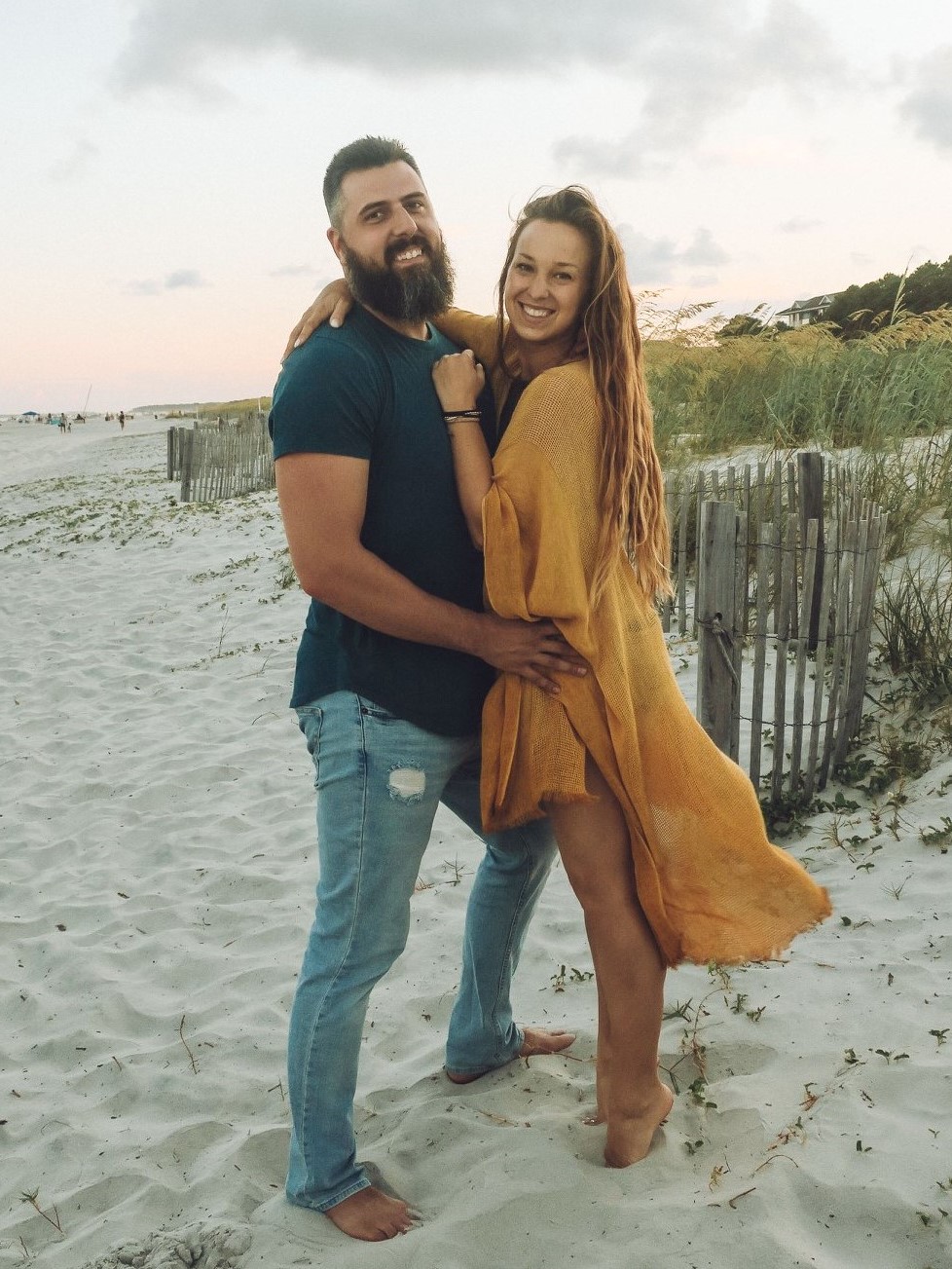 Follow us on Instagram & Facebook for updates onwhat's going on in the youth!